What's easier and possibly more stylish and put together than a dress? Why a romper or jumpsuit of course. This chic closet staple is no longer just a classic for kindergartners. In fact, fashionistas from all walks of style are rocking these one-piece wonders.
Don't believe me? Here's proof: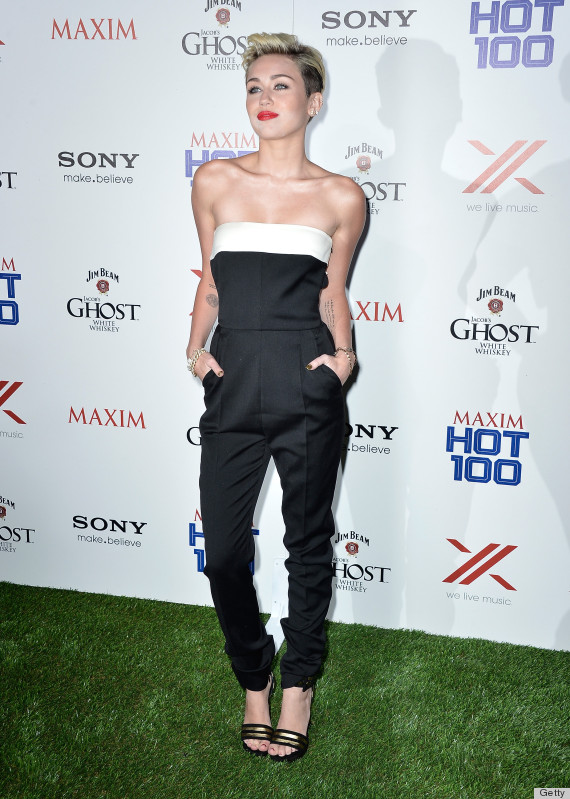 Technically speaking, rompers are usually associated with short-like lengths while jumpsuits can be a bit dressier as they are typically longer in length. For simplicity's sake, let's just use the terms interchangeably (after all, it wouldn't be the first time fashion's lines were blurred). While this item can be dressed up or down and worn for a multitude of events whether it's running errands or going to a fancy dinner, below I found a few save- and splurge-worthy pieces that are a bit more basic.